Skip to main content
Welcome to Bewl Sailing Association . . . .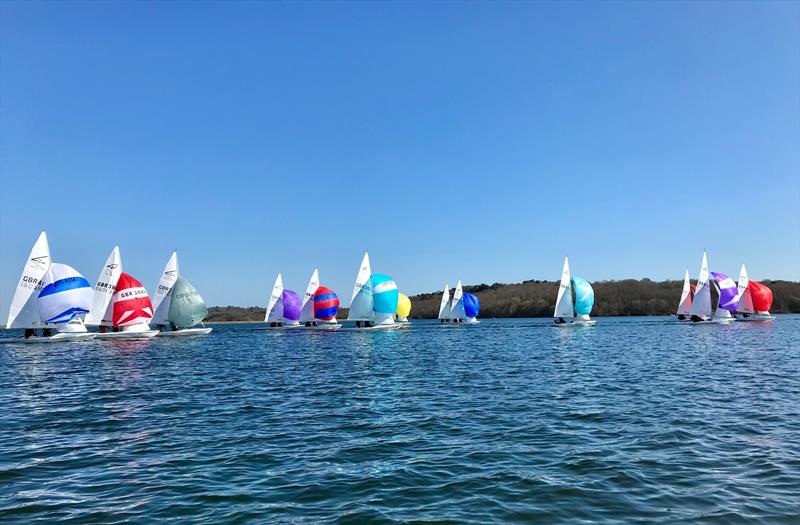 . . . . . a not-for-profit organisation that supports and promotes recreational sailing at Bewl for all, in a relaxed, friendly and welcoming atmosphere.  



22 Mar 2021
To get everyone back into the flow of racing we will restart racing with the normal three races back to back format; but with the self managed gate starts, rather than having sailors stuck doing a duty
22 Mar 2021
As I think we are all eager to get back racing ASAP we will be holding racing on the Monday.  We can decide on the day depending on the weather & number of boats what we exactly want to do; just be ready to launch from 12:00
28 Dec 2020
The 2021 racing calendar has been published & amended in January for Bewl being in Tier 4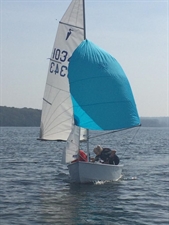 05 Jun 2021 - 06 Jun 2021 
Bewl Water
Bewl Sailing Association looks forward to welcoming all Heron sailors to Bewl Water, the largest inland expanse of water in the South East in a beautiful setting near Tunbridge Wells in Kent.
The Southern Championship will be a two-day event with three races on each day, four to count. The Herons will have their own racing on the Saturday. On Sunday the Heron Southerns will run alongside club racing, with different fleets starting at 3-minute intervals.