Skip to main content
Welcome to Bewl Sailing Association . . . .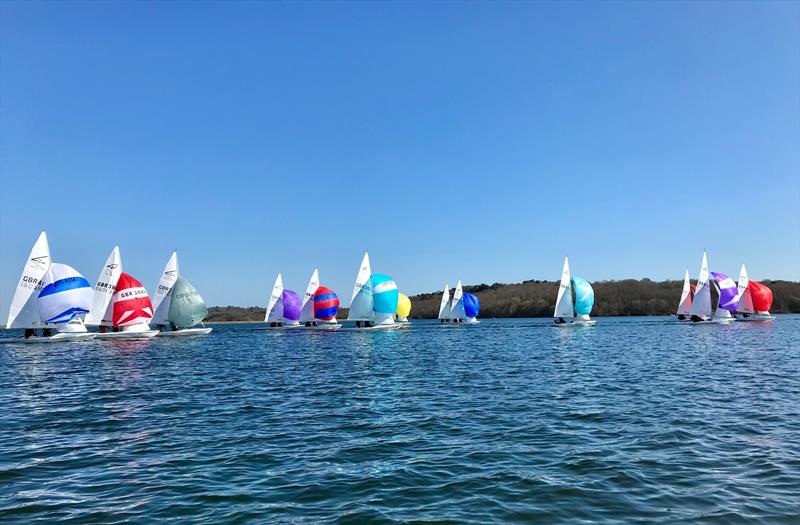 . . . . . a not-for-profit organisation that supports and promotes recreational sailing at Bewl for all, in a relaxed, friendly and welcoming atmosphere.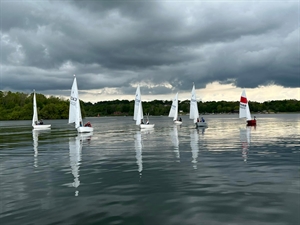 |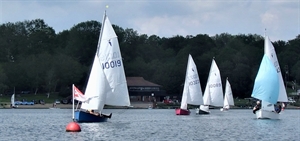 |
08 Jun 2021
Sailors at the Heron Southerns hosted by Bewl Sailing Association were greeted by sunshine, fair weather cumulus clouds and variable light winds. There were representatives from four clubs.
22 Mar 2021
As I think we are all eager to get back racing ASAP we will be holding racing on the Monday.  We can decide on the day depending on the weather & number of boats what we exactly want to do; just be ready to launch from 12:00