Skip to main content
Welcome to Bewl Sailing Association . . . .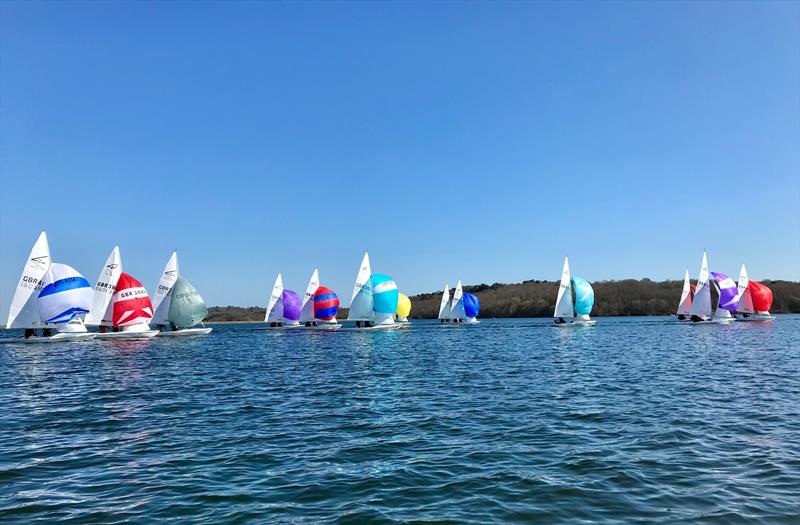 . . . . . a not-for-profit organisation that supports and promotes recreational sailing at Bewl for all, in a relaxed, friendly and welcoming atmosphere.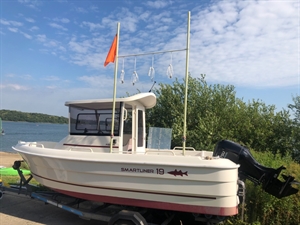 |
07 Aug 2019
A couple of members have clubbed together and bought a 2 year old Smartliner Fisher 19 and loaned it to Bewl Sailing Association for us to use as a committee boat.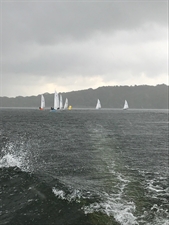 |
16 May 2019
Little Egret was joined by seven visiting boats for the second Heron Open meeting at Bewl.
14 May 2019
Bewl Sailing Association is pleased to announce that it's providing a patrol boat at Bewl this summer.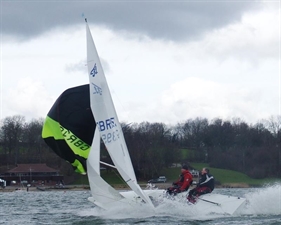 23 Feb 2020 09:30 - 14:00
Bewl Water
Please put Sunday 23rd  in your diaries for the Bewl Blaster Open Meeting.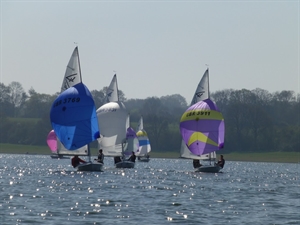 04 Apr 2020 - 05 Apr 2020 09:30 - 16:00
Bewl Water
BSA is proud to be hosting the first of the Southern Area Travellers events this year at Bewl. With five races in total and a social on the Saturday evening it promises to be a great weekend.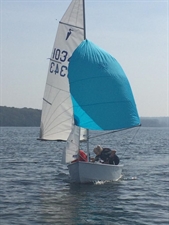 09 May 2020 09:00 - 17:00
Bewl Water
Following our successful Heron Open in 2019, we look forward to welcoming all Heron sailors to the third meeting at Bewl Water.