Skip to main content
Welcome to Bewl Sailing Association . . . .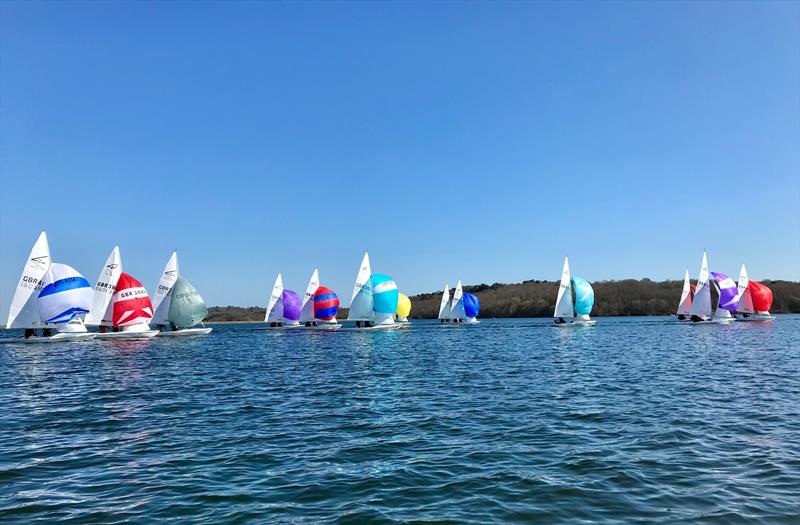 . . . . . a not-for-profit organisation that supports and promotes recreational sailing at Bewl for all, in a relaxed, friendly and welcoming atmosphere.  



15 May 2020
The Bewl Water site reopened on 13th May along with the ability to sail & windsurf; more details can be found at https://www.bewlwater.co.uk/
Due to the Government & RYA current guidelines around holding 'events' we aren't restarting Sunday racing just yet; though I'm sure a number of you will still want to get back into the routine of Sunday sailing which we can all now do Bewl is open.
As this situation changes daily we will be having weekly Thursday Zoom calls open to the BSA membership to discuss that weeks updates and whether we can restart racing again. so if BSA members can look out for the zoom call invite in their email inbox.
25 Mar 2020
Due to COVID-19 the whole Bewl Water site has been closed, so it isn't possible to sail until further notice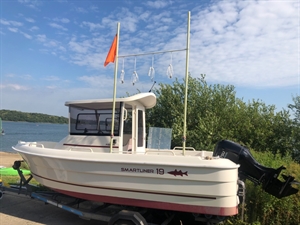 |
07 Aug 2019
A couple of members have clubbed together and bought a 2 year old Smartliner Fisher 19 and loaned it to Bewl Sailing Association for us to use as a committee boat.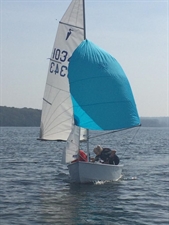 10 Oct 2020 - 11 Oct 2020 
Bewl Water
Following our successful Heron Open in 2019, we look forward to welcoming all Heron sailors to the third meeting at Bewl Water.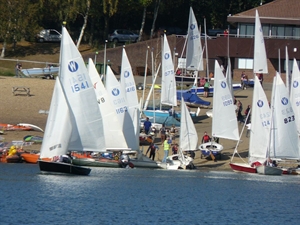 10 Oct 2020 - 11 Oct 2020 
The Wanderers are delighted to return to Bewl Water a mixture of racing and cruising