Skip to main content
Welcome to Bewl Sailing Association

BSA is a not-for-profit organisation that supports and promotes recreational sailing at Bewl for all, in a relaxed, friendly and welcoming atmosphere.  
10 Mar 2019
As the days are getting longer and we are now officially in Spring! the thought of sailing in warm sunshine at Bewl will soon be a reality, I hope...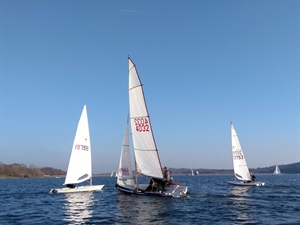 |
20 Jan 2019
Bright sunshine, blue sky and a north-easterly Force 3 breeze made for perfect racing today.
17 Jan 2019
Happy New Year and welcome to the first newsletter of 2019.
At the end of an eventful year in 2018, over 30 sailors and their guests enjoyed the Christmas lunch at the Boat House Bistro. Many thanks to Jim Wood for organising this convivial event.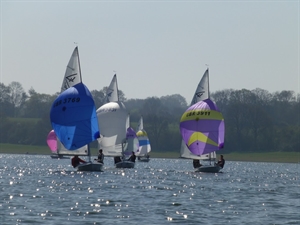 23 Mar 2019 - 24 Mar 2019 09:30 - 16:00
Bewl Sailing Association
BSA is proud to be hosting the first of the Southern Area Travellers events this year at Bewl. With five races in total and a social on the Saturday evening it promises to be a great weekend.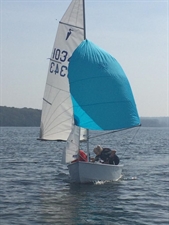 11 May 2019 09:00 - 17:00
Bewl Water
Following our successful Heron Open in 2018, we look forward to welcoming Heron sailors from other clubs to the second meeting at Bewl Water.