Skip to main content
Bart's Bash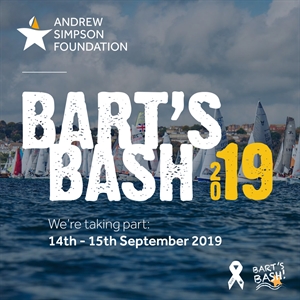 15 Sep 2019 10:00 - 13:00
Bewl Water
Bewl Sailing Association invites members and visitors to participate in a one-off handicap race which will be at least 1 km in length. The briefing will take place at 10.30.
Read all about last year's successful event here.
The Notice of Race will be published shortly. In the meantime, click here to download the Sailing Instructions.