Skip to main content
Mid-Summer Regatta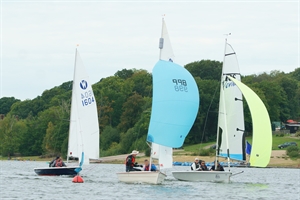 04 Aug 2019 10:00 - 16:00
Following on from last year's successful regatta, which saw nineteen boats on the start line, this event is open to BSA members and visitors.
Why not bring the family down for a picnic at Bewl Water while you sail?
The Sailing Instructions can be found here and the Notice of Race will follow.