Skip to main content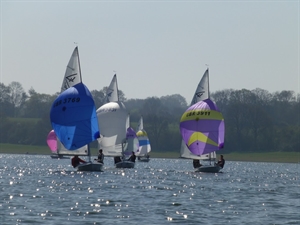 23 Mar 2019 - 24 Mar 2019 09:30 - 16:00
Bewl Sailing Association
BSA is proud to be hosting the first of the Southern Area Travellers events this year at Bewl. With five races in total and a social on the Saturday evening it promises to be a great weekend.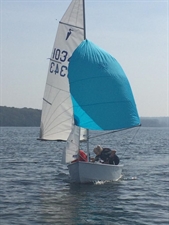 11 May 2019 09:00 - 17:00
Bewl Water
Following our successful Heron Open in 2018, we look forward to welcoming Heron sailors from other clubs to the second meeting at Bewl Water.