Skip to main content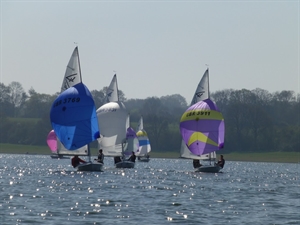 04 Apr 2020 - 05 Apr 2020 09:30 - 16:00
Bewl Water
Due to COVID-19 this event will be rescheduled to another date to be confirmed  
BSA is proud to be hosting the first of the Southern Area Travellers events this year at Bewl. With five races in total and a social on the Saturday evening it promises to be a great weekend.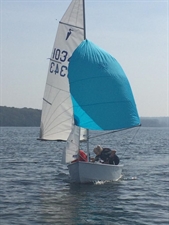 09 May 2020 09:00 - 17:00
Bewl Water
Following our successful Heron Open in 2019, we look forward to welcoming all Heron sailors to the third meeting at Bewl Water.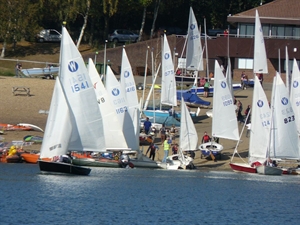 10 Oct 2020 - 11 Oct 2020 
The Wanderers are delighted to return to Bewl Water with four races over two days