Skip to main content
Welcome to Bewl Sailing Association
BSA is a not-for-profit organisation that supports and promotes recreational sailing at Bewl for all, in a relaxed, friendly and welcoming atmosphere.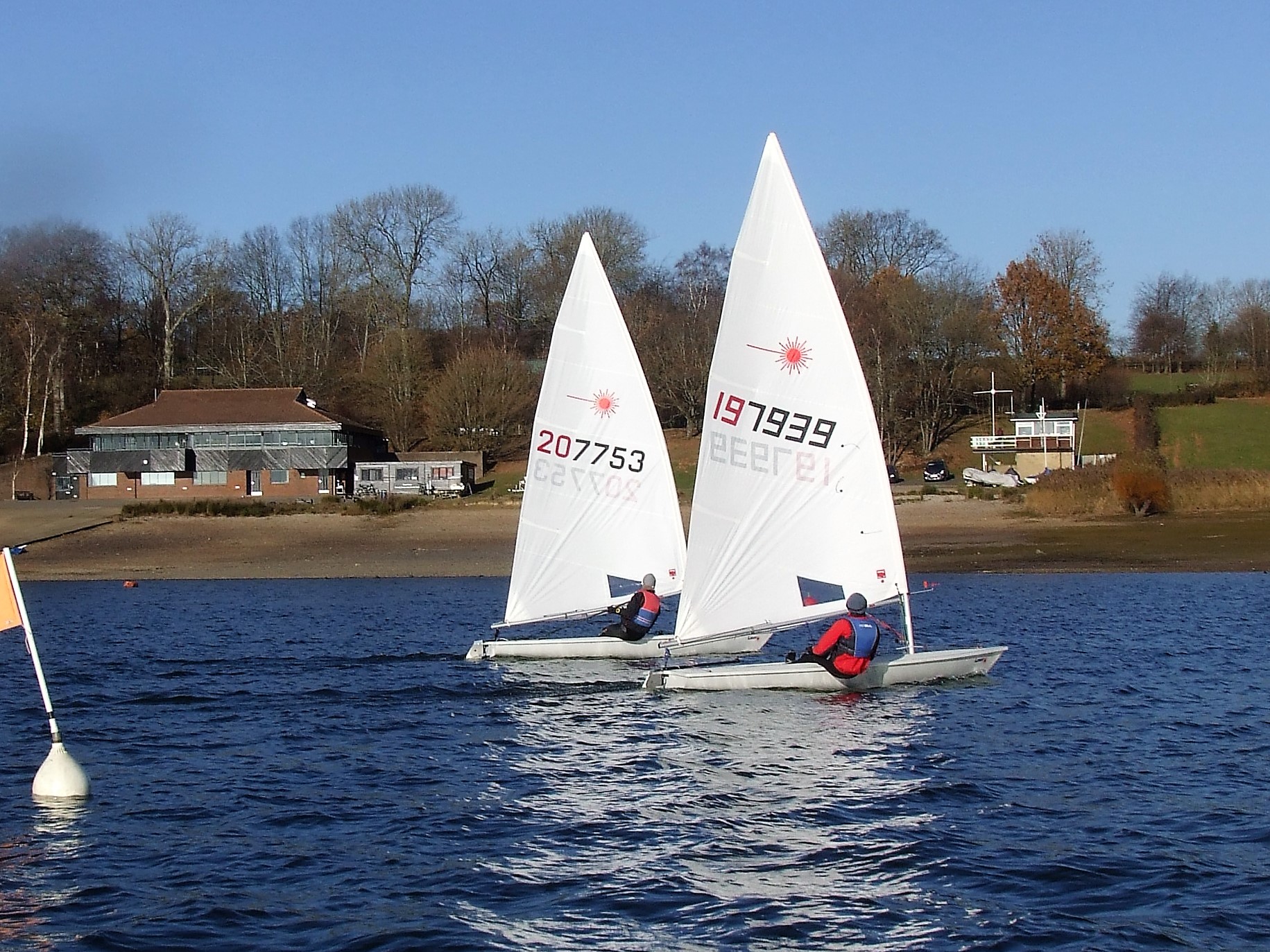 13 Nov 2017
We have lots of activities planned for the winter months, both on and off the water. Read all about them here.
01 Nov 2017
Although the water is low at the moment, it's still possible to enjoy a sail. The site owners MSL have issued the following advice.
08 Oct 2017
Sunshine and a gentle breeze made beautiful conditions for racing at Bewl Sailing Association today.
You can see the results here bewlsailing.club/results.
Why not come along and join our new handicap fleet for regular Sunday racing?
17 Dec 2017 14:00 - 18:00
The Boathouse Bistro
Come along and get in the festive mood at our Christmas lunch at the Boathouse Bistro. All BSA members and visitors are welcome.
04 Mar 2018 09:30 - 14:00
Bewl Water
Please put Sunday 4th March in your diaries for the Bewl Blaster Open Meeting.
12 May 2018 09:00 - 17:00
Bewl Water
Bewl Sailing Association is pleased to welcome the Heron Dinghy Class Association for an Open Meeting at Bewl Water on Saturday 12th May 2018.
More details to follow.