Skip to main content
Welcome to Bewl Sailing Association
BSA is a not-for-profit organisation that supports and promotes recreational sailing at Bewl for all, in a relaxed, friendly and welcoming atmosphere.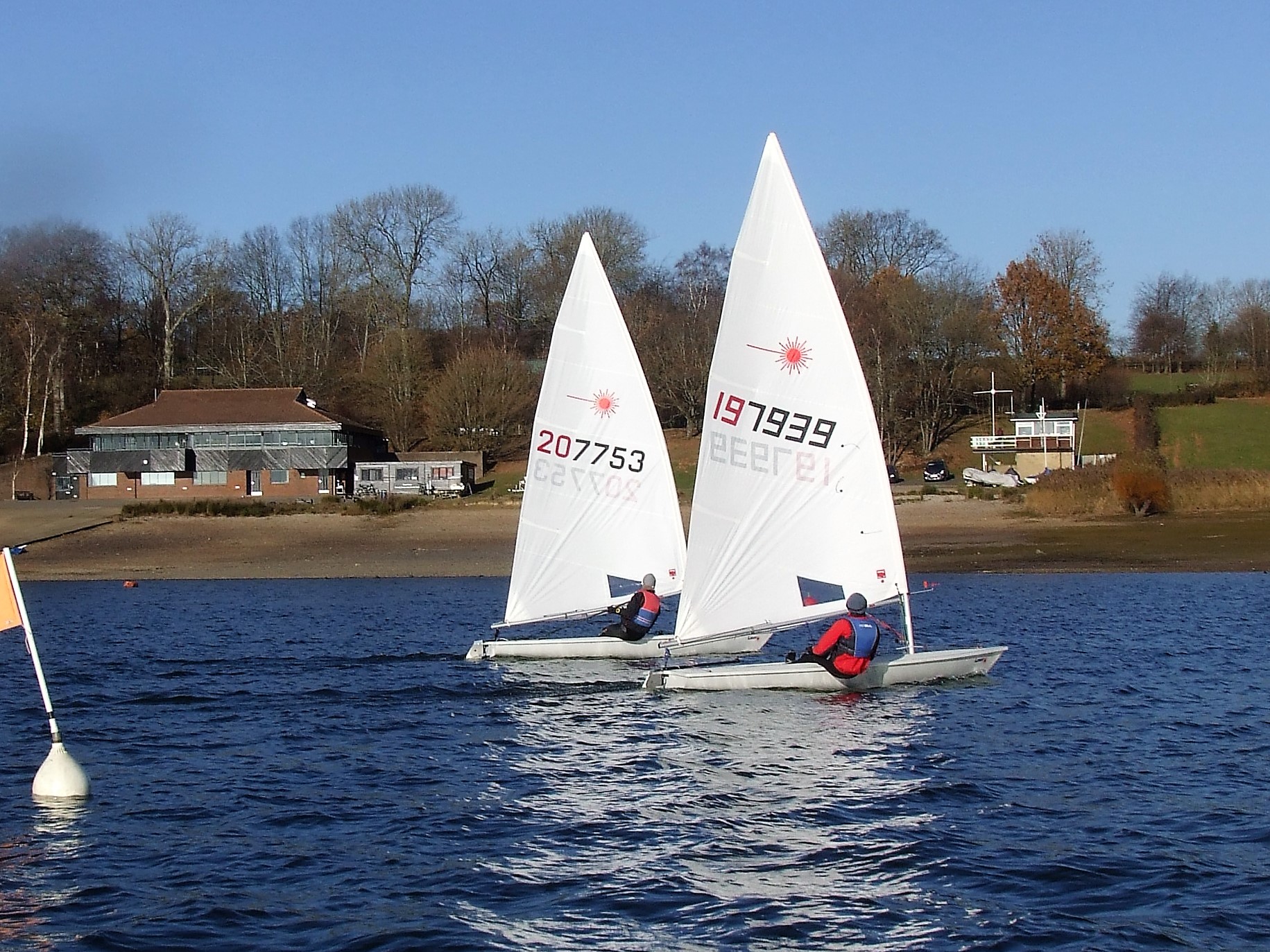 17 May 2018
Robert Hogben and Glyn Morgan sailing under the Bewl banner came 11th overall amid stiff competition at the Flying Fifteen Southern Championship incorporating the Bulwark Trophy at Hayling Island on 12th and 13th May.
17 May 2018
Bewl Sailing Club has a full programme of events lined up for the 2018 sailing season, and the Pop-Up café will act as our hub.
15 May 2018
Well with the weather breaking all records this weekend our 6 intrepid Bewl sailors headed down to Weymouth in the trusty battle bus and certainly followed suit!
07 Jul 2018 09:00 - 17:00
Bewl Water
The 2000 Class is returning to Bewl for this open meeting, which forms part of the Southern Traveller series.